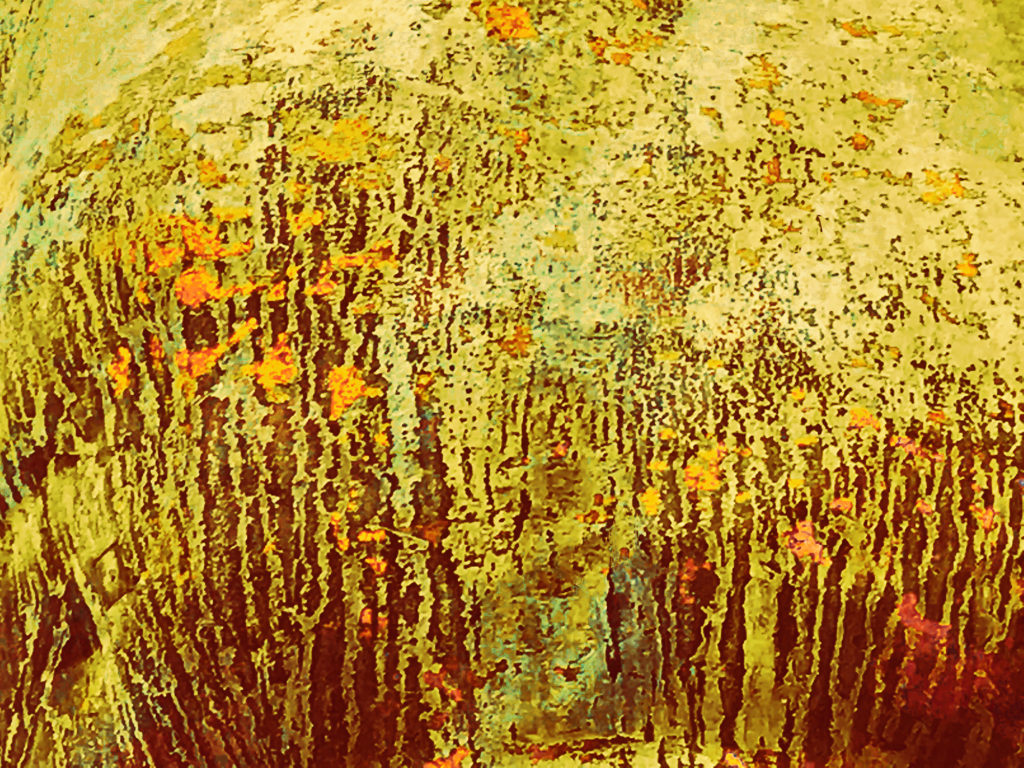 flowers
2018
Photography/Archival pigment print
25 x 29 cm. Framed
Edition of 5
€135 Framed
About the Artist
Gabrielle Bowe lives and works in Dublin. She has worked in several mediums over the years including, textiles, oil and acrylic painting, art stamp design, web design. The skills learned in web design have brought her to explore photography.
While visiting Helsinki she found inspiration in buildings like Temppeliaukion Church which resulted in the Rock images. Different types of metal in diverse places, decayed or sometimes new, are the focus of her expanding Metalwork series.
Exhibitions include Ranelagh Arts Centre, The Doorways Gallery, The Bad Art Gallery, Greenacres,Wexford, Kennedy Gallery, The Beaufield Mews, The Cherry Lane Gallery, The Davis Gallery, De Veres Art Auction, Adams Art Auction, The Democratic Art Wall, Habitat, Exhibitor EBS Crafts Competition, RDS 1992, National Portrait Award Exhibition 1990.